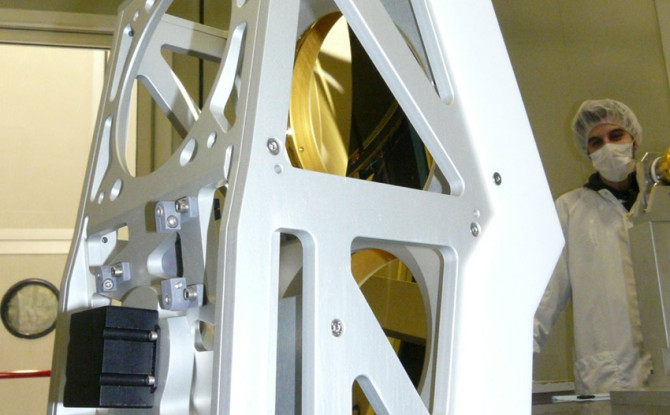 Conceptual module mechanical design.
Technology feasibility.
Mathematical optimization of the mechanical design.
Maximize stability of the optical response in operation.
Compliance with assembly and alignment requirements.
Compliance with maximum weight requirements.
Thermo-structural strength.
Design of flight and lab modules.
Design of tools.
Design and manufacturing documents.
Capabilities of the Multispectral Modules:
Suited for Airborne, UAV, Security and Space
Compatibility with MIL-STD-810G
Compatibility with cooled and uncooled detectors
Optical design for a dual detectors scheme.
Available cold stop position.
Available beam splitter position.